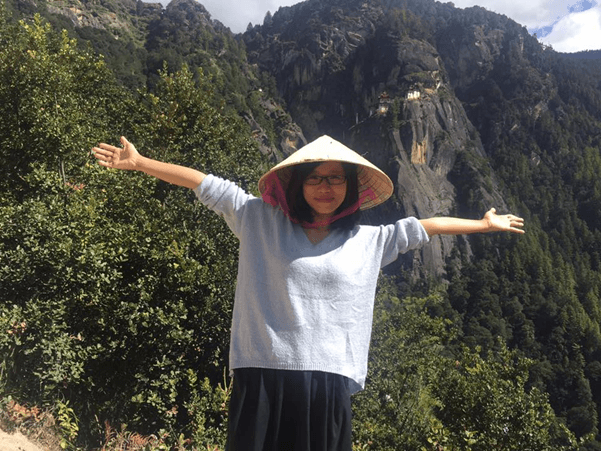 Posted On: April 12, 2019 | By: adminadmin
It is usually around 30 to 40 minutes drive from Paro town to the base camp of Tiger's nest
Starting early around 6 or 7 am is suggested as hike itself takes around 5 hours to complete for a normal hikers and even more for others
From the base camp, one can see a small view of the monastery on top of the mountain and almost looks impossible for some to reach there.
Cafeteria on halfway
Of course there is a cafeteria on half way after an hour and half hike to relax and rehydrate yourself and also it has an amazing view of the Tiger's nest monastery above it from the cafe
Amedewa Tours And Trek also arrange take away pack lunch from farmstay and may be one can have your lunch before or after the hike. Most of the spots on the way to the monastery has a good spot to spend some time and enjoy the view.
First view of the Monastery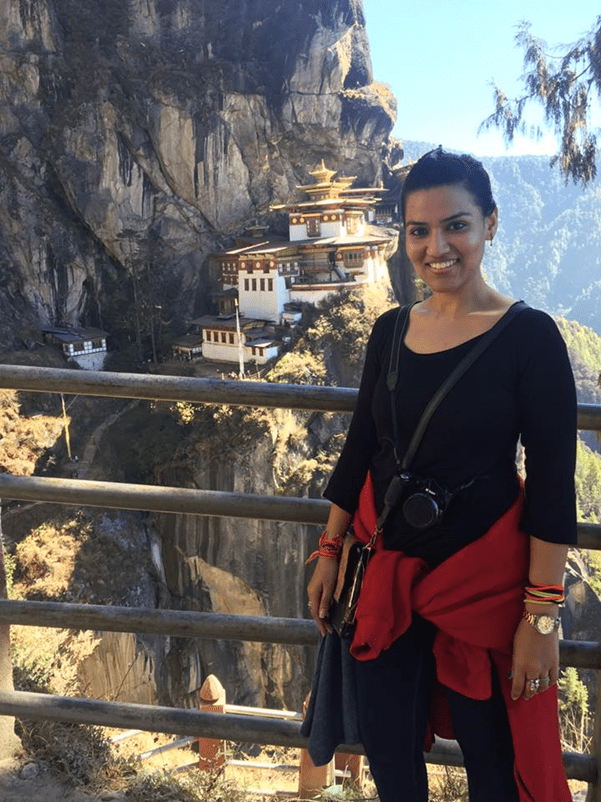 After another hike of 2 hours from the café, we can finally see the monastery very close to us though it takes a little while as we have to climb up and down the stairs to reach the entrance point the monastery but before that it also has the right spot to take good picture of the monastery
The view of the monastery is just breath taking and also gives a great satisfaction that we have made it to the monastery
You are not allowed to take photograph inside the monastery so all your photo equipment are kept outside in the locker with the security guard
Taktsang Monastery, also known as Taktsang Palphug Monastery and the Tiger's Monastery was built in 1692 where Guru Rinpoche meditated for three years, three months, three weeks, three days and three hours in the 8th century.