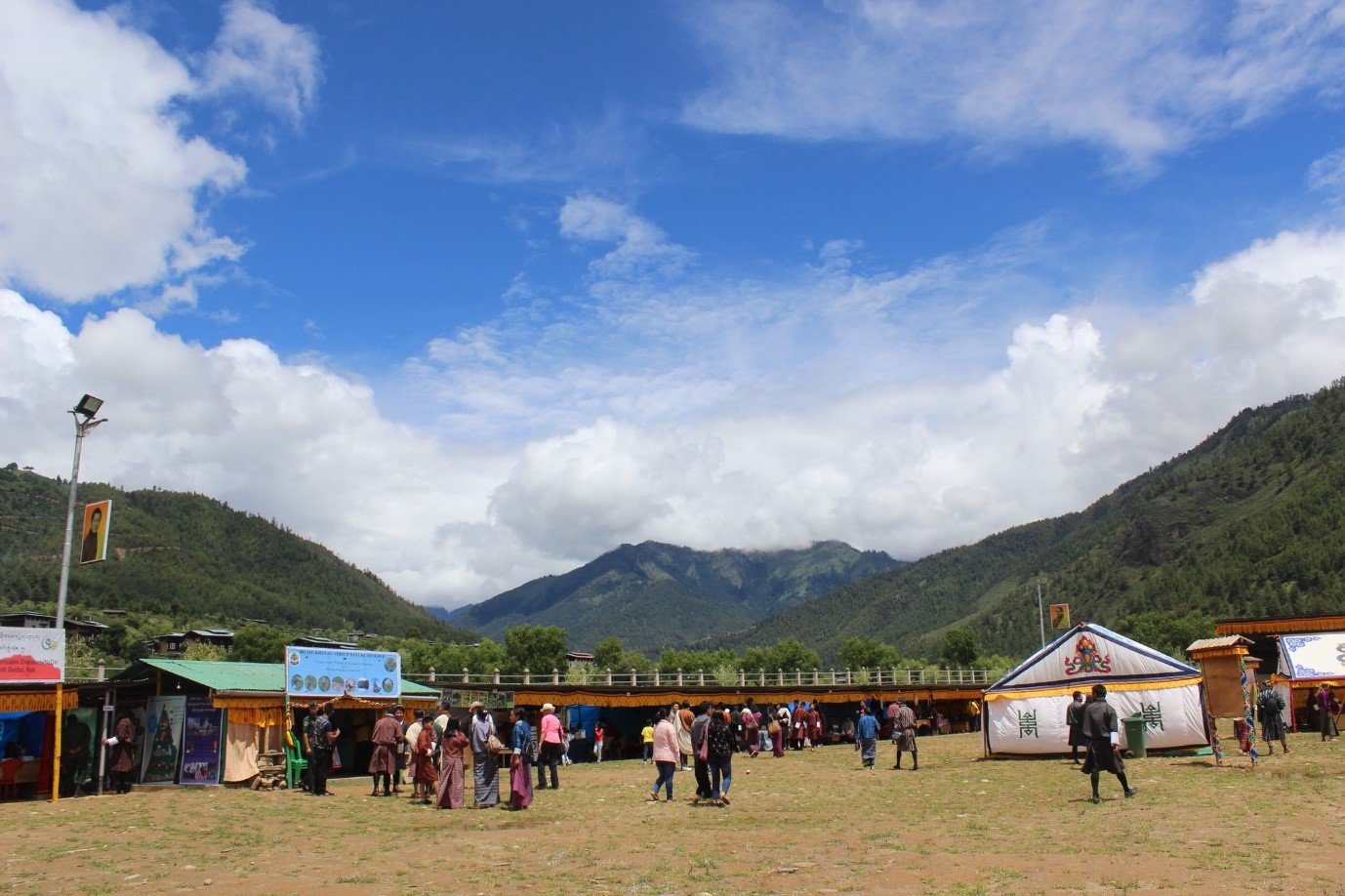 Festival Date: July 13-14 2020
Venue: Haa, Bhutan
Haa, the summer festival is the perfect blend to see nomadic life, taste unique Bhutanese cuisine, witness local dances, learn about the arts and artifacts, take part in local sports and also encounter high altitude alpine vegetation. One can choose to experience an authentic traditional way of living by staying at a homestay and getting to know the traditional living culture and also learn to prepare Bhutanese dishes through the warm hospitability of local people.
From the capital city, Haa is about 4 hours' drive through the beautiful scenery of snowcapped mountains, alpine flowers and flowing rivers.
To Explore More!  Visit  www.amedewa.com  or Mail us at travelamedewa@gmail.com  to get your Tailor-Made Tour packages.