Posted On: September 16, 2019 | By: adminadmin
National Memorial Chorten was built in memory of the third king of Bhutan, Jigme Dorji Wangchuck.
Located near the city of Thimphu, It is filled with elderly people who circumambulate around the Chorten the entire day.
The Flower Exhibition is also held here which attract lots of people from different part of Bhutan and visitors from outside the country.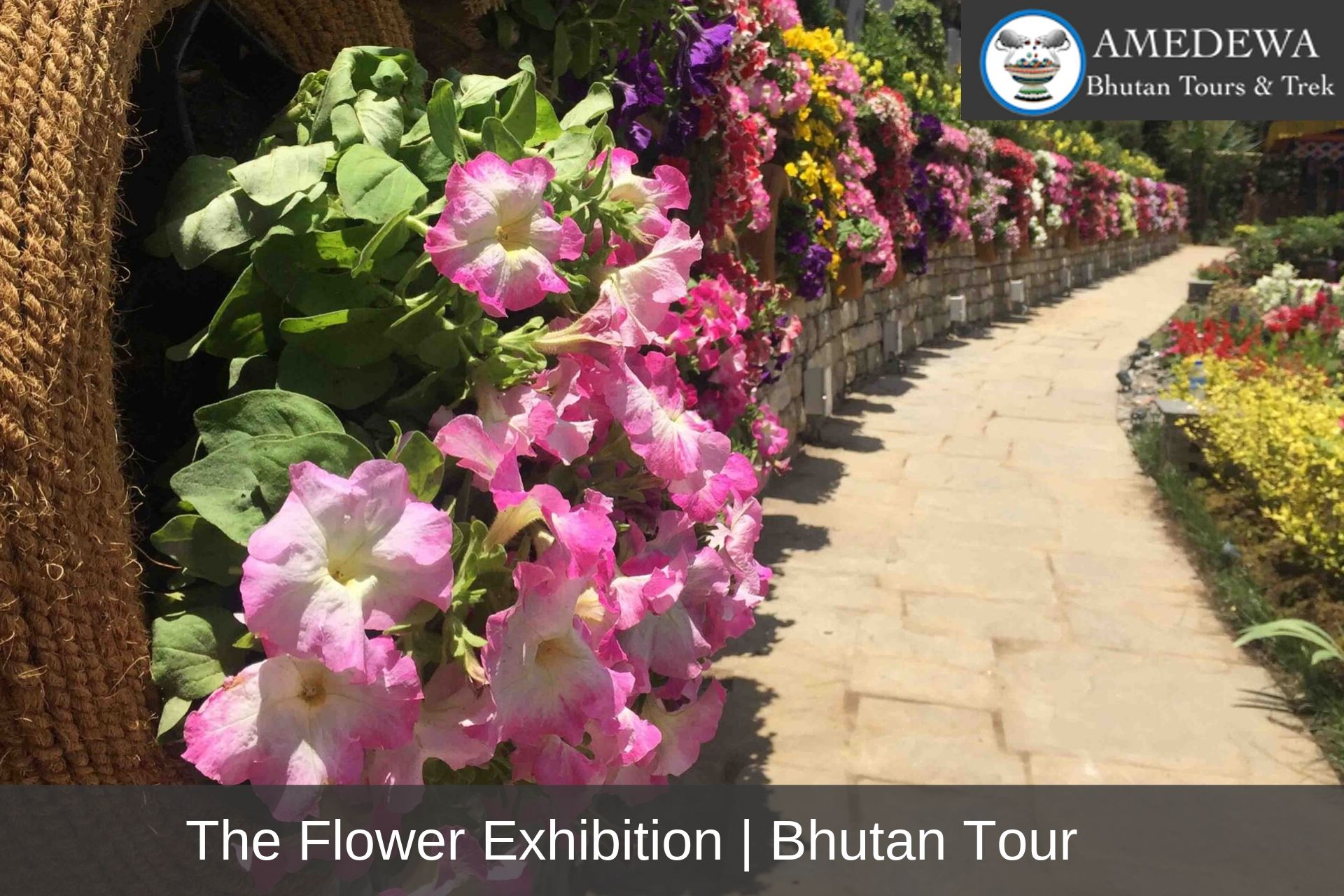 Planning a Trip to Bhutan, mail us at travelamedewa@gmail.com or visit Amedewa Tours.