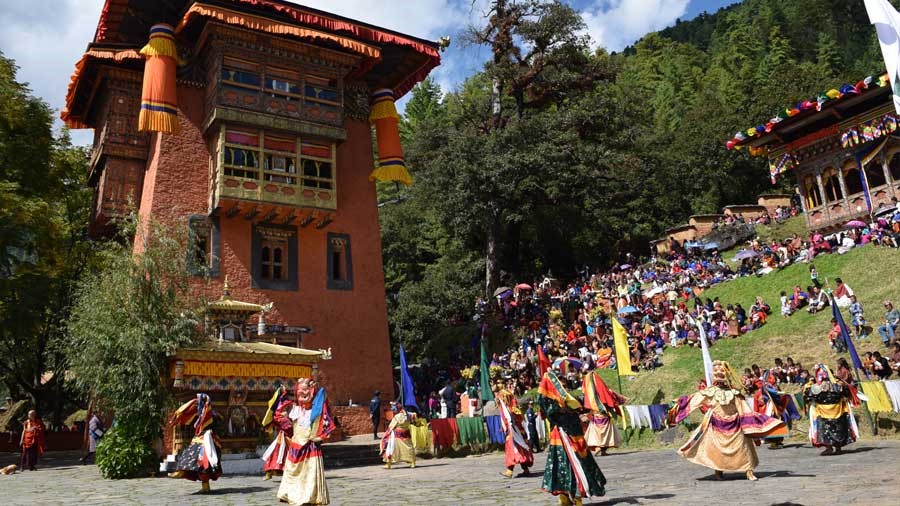 Venue: Dechenphu
Festival date: 26th October 2020
It is dedicated to Gay Ngyen Jakpa Melen, a powerful guardian deity of Bhutan. Some of the sacred dances performed during the festival include the Zhananga Cham, Genyen Kunchaam, Shazam Cham, and Nga Cham. Many traditional and classical dances are also performed.
Want to Explore More!  Visit  www.amedewa.com  or Mail us at travelamedewa@gmail.com  to get your Tailor-Made Tour packages.