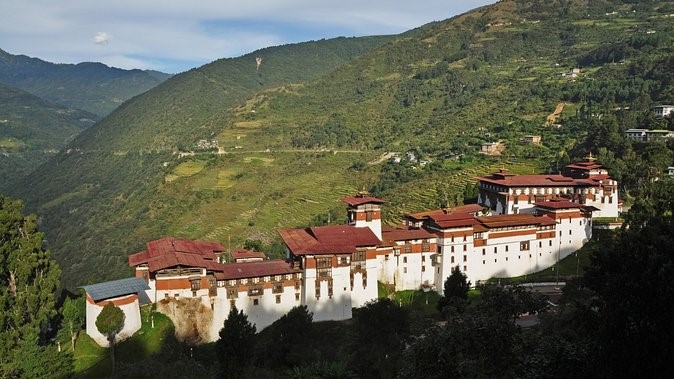 Festival Date: Dec 10-13, 2020
Venue: Trongsa, Bhutan
Trongsa being located in the central of Bhutan, it used to be center of east-west trade in the olden times. It also used to be seat of power of the Wangchuk dynasty before they became rulers of Bhutan in 1907. The 3-day Trongsa Tsechu is considered to be the oldest tradition which spread to other districts, because of which it is considered one of the most significant and grand Tsechu one must witness.
To Explore More!  Visit  www.amedewa.com  or Mail us at travelamedewa@gmail.com  to get your Tailor-Made Tour packages.