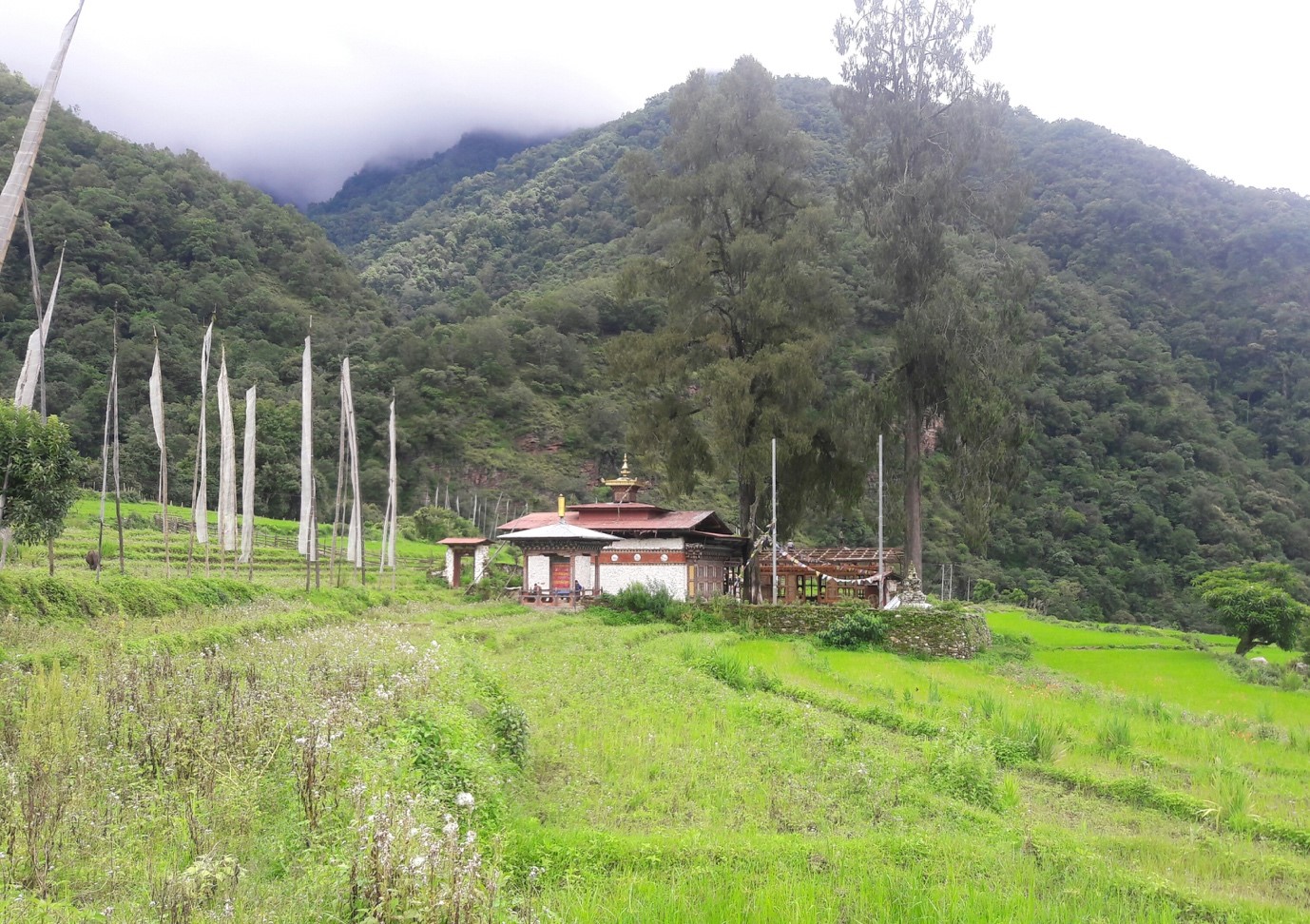 Festival Date: Dec 29-31, 2020
Venue: Nabji, Trongsa, Bhutan
This festival is held at Nabji Lhakhang which is a temple in Nabji Village in Trongsa which has lots of stories of how Terton Pema Lingpa (discoverer of ancient hidden texts) helped revive the village after it was being wiped off by spread of certain disease. The festival is held in honor of Guru Rinpochhe who is considered the second Buddha who reinforced Buddhism in Bhutan and also honours Terton Pema Lingpa through his dances, particularly (Naked Dance).
To Explore More!  Visit  www.amedewa.com  or Mail us at travelamedewa@gmail.com  to get your Tailor-Made Tour packages.