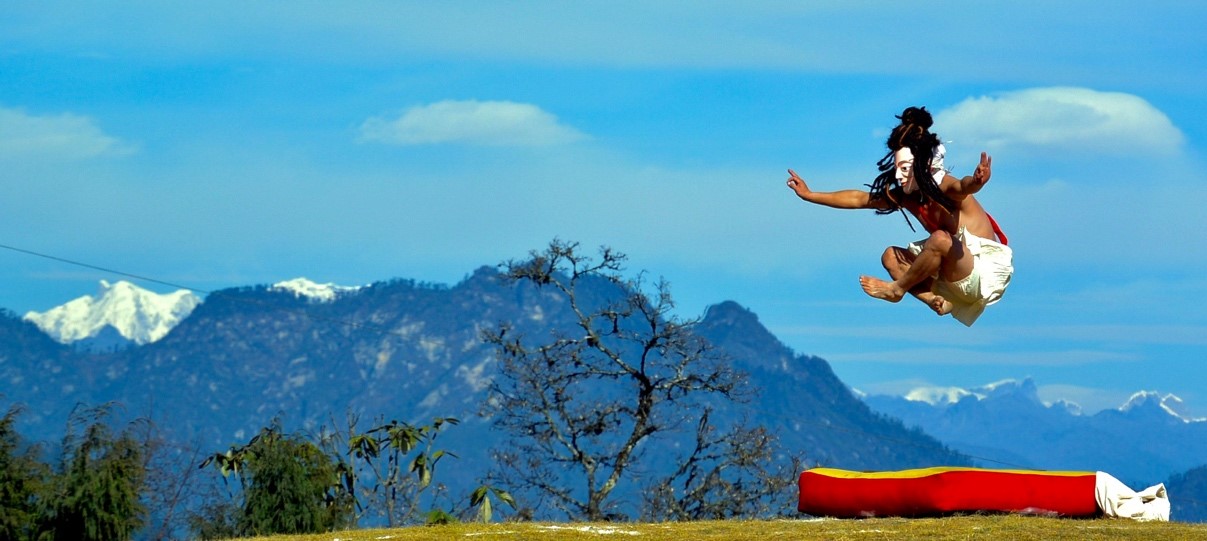 To commemorate the victory by His Majesty The Fourth Druk Gyalpo, Jigme Singye Wangchuck and Arm forces in 2003 over the Indian militants residing in the southern Bhutan, Druk Wangyel Lhakhang was built by Azhi Dorji Wangmo Wangchuck.
It took 4 years to complete the Lhakhang (temple) from 2004 to 2008 and Druk Wangyel Festival was established in 2011.
The festival occurs annually on 13th December at Dochula Pass attracting lots of visitors from outside the country.
The pass is 3150m above sea level and weather can be quite chilly during December month, so bringing warm clothes will be a good option that time.
Locals gather with their best and colourful attires to spend time together with family members and to witness the festival.
Venue: Dochula Pass
Festival date: 13th December,2020
Want to Explore More! Mail us at travelamedewa@gmail.com or visit www.amedewa.com