Posted On: October 2, 2019 | By: adminadmin
Phuentsholing is located in the southern part of Bhutan and one of the busiest town in the country. Just opposite to the Phuentsholing gate of Bhutan is the India border town and is not very far from Bagdogra airport and NGP station/ Ali puar station.
Most of the regional tourists make their visit through this entry point and then get their entry permit done at the immigration office in Phuentsholing.
It is recommended to start processing your route permit early as there will be queue and takes some time to get the route permit.
Things to do in Phuentsholing
Crocodile Breeding Centre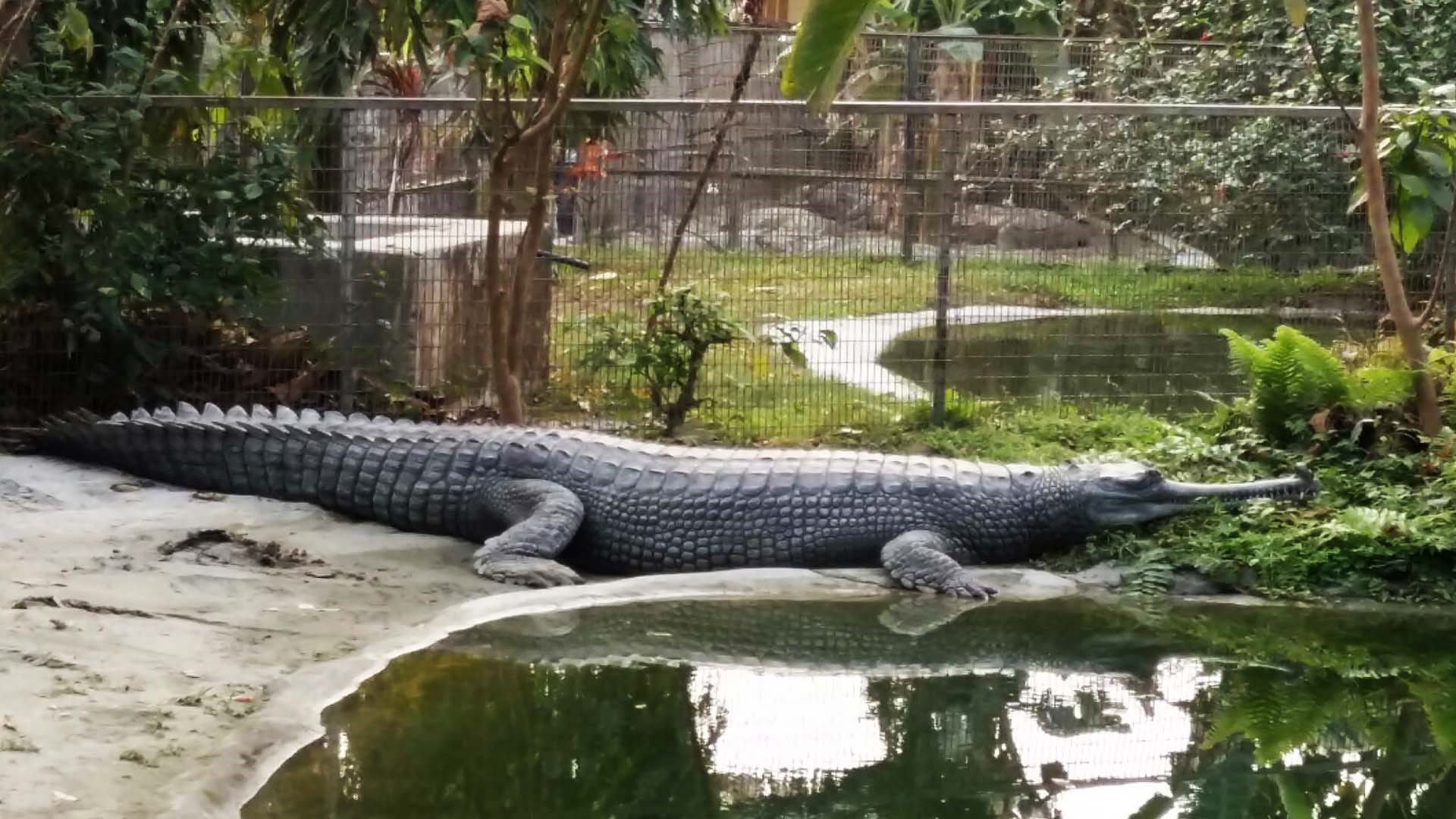 It is located near the riverbank of Amo chu. The breeding center has endangered mugger crocodiles and few of the ponds are also filled with fishes and tortoises.
Timing: 9:00 am to 5:00 pm
Zangdo Pelri Lhakhang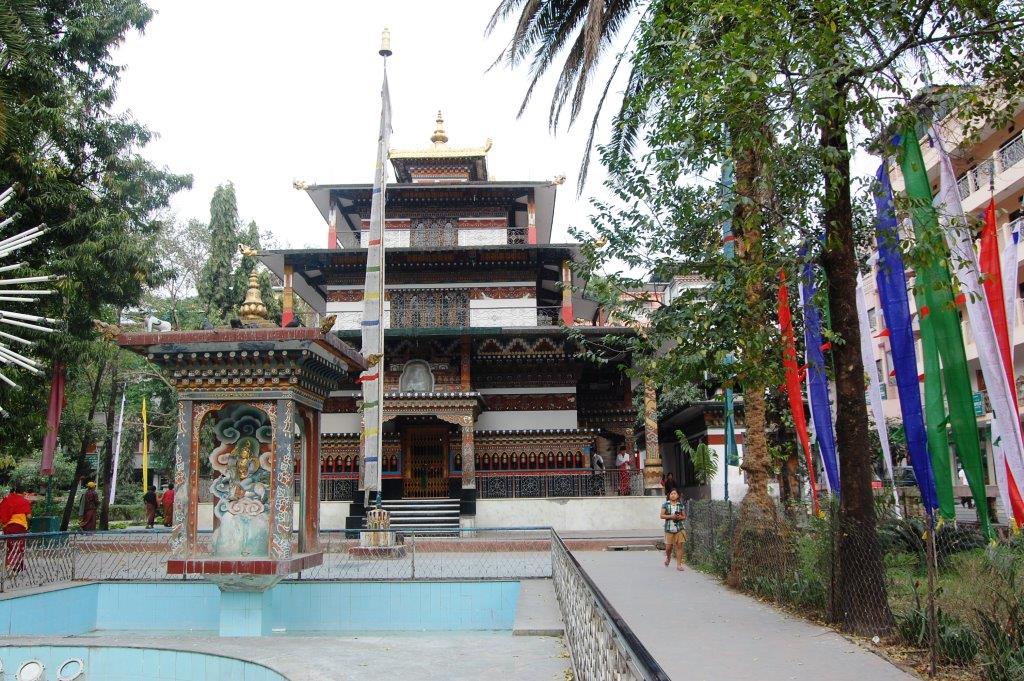 It is located in the middle of the town and therefore can be reached easily on foot from most of the hotels in phuentsholing.
It is pleasant to visit in the evening as weather cools down and is less crowded.
Karbandi Goenpa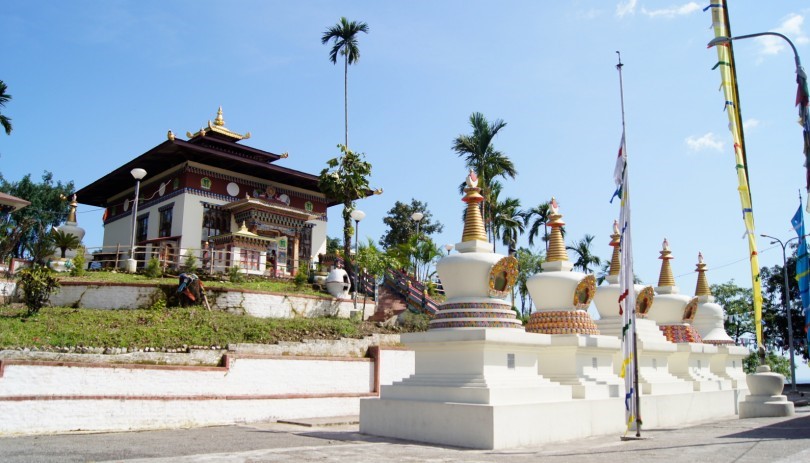 Driving uphills on your way to Thimphu, shortstop to Karbandi monastery gives an amazing panoramic view of Phuentsholing town and Bengal plain.
Timing: 7:00 am to 6:00 pm
Waterfall on Phuentsholing Thimphu Highway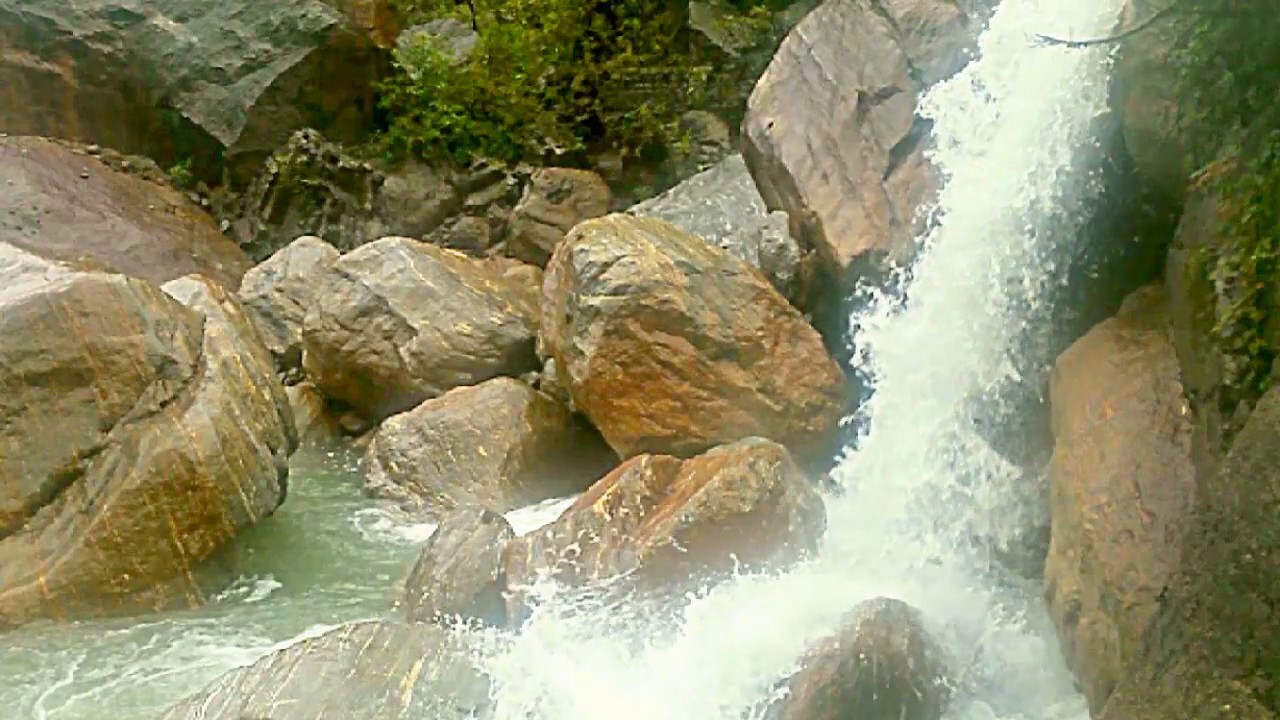 Drive to Thimphu takes around 5-6 hours from Phuentsholing. Since it's a long drive through winding roads of the Himalayas, taking a short stop at points like this is refreshing.
Restaurants on the way to Thimphu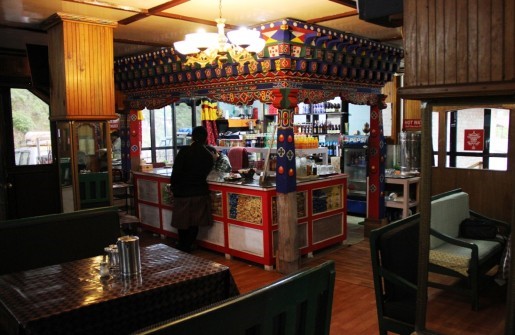 The restaurant has local Bhutanese dishes and delicious dumplings with few Indian cuisines. It gives amazing view of Chukha Dam with a VIP room.
Get your Tour Customized with us !
Visit www.amedewa.com or mail us at travelamedewa@gmail.com for any assistance.
Useful Links:
How to make tour payment to Bhutan?