Posted On: December 30, 2019 | By: adminadmin
The annual Paro Festival is one of the most popular events in Bhutan, it is held for 5 days and starts on the 10th day of 2nd Bhutanese lunar month and ends on the 15th day.
The festival is followed by mask dances, cultural programs and locals gather in their best colourful attires and spend time together with friends and families but most importantly it is believed that one can gain merits by attending the festival.
It also offers an opportunity to witness Bhutan's culture and history.
On the last day of the festival, a large Thangkha (Embroidered Painting), the Guru Thongdrel is displayed to the public.
Venue: Paro Bhutan
Festival Date: 1-5th April 2023
Email: travelamedewa@gmail.com for any customization and confirm the festival dates with us.
Tentative itinerary
7 DAYS PARO FESTIVAL TOUR | BHUTAN LAND OF HAPPINESS
DAY 1:  ARRIVAL TO PARO INTERNATIONAL AIRPORT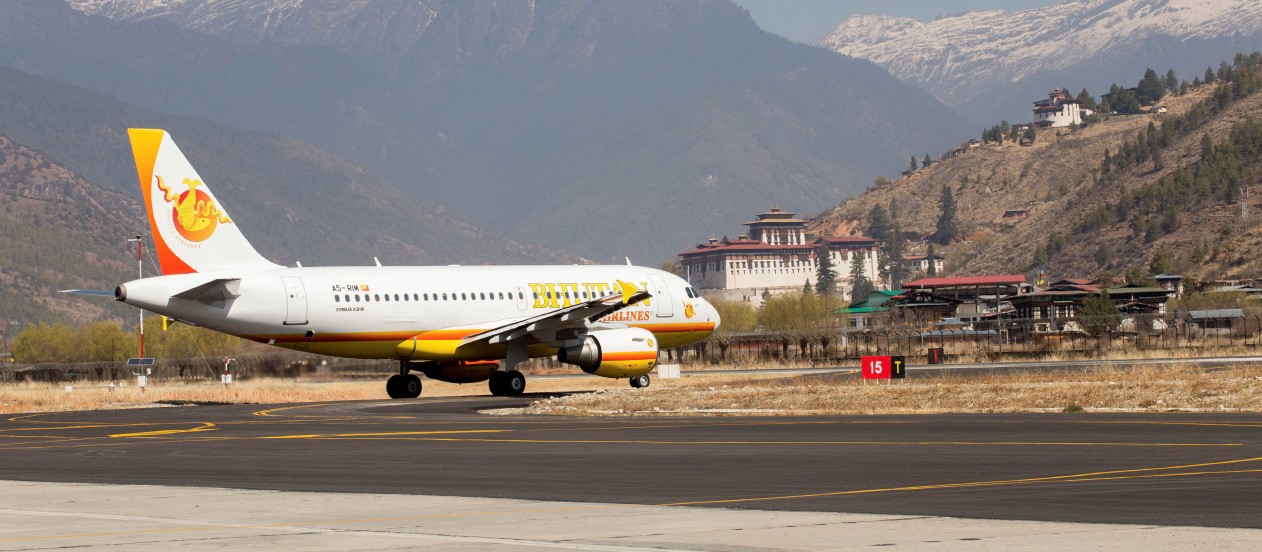 A representative from Amedewa Tours and Trek will receive you with "Tashi Khadar", traditional way of welcoming guests.
Drive to Thimphu, capital of Bhutan which is an hour drive.
Visit Iron bridge on the way.
Visit Tashichodzong.
National Memorial Chorten.
Try dinner at the farm house and mingle with Bhutanese families.
Halt at the Hotel/Resort.
DAY 2:  THIMPHU TOUR

Visit Buddha Dordenma.
Simply Bhutan Museum.
Simtokha Dzong.
Bhutan Postal museum to get your own personalized stamps.
Centenary Farmer's market and rows of Handicraft shops.
If interested visit pubs and grab a beer and relax.
DAY 3:  THIMPHU/PUNAKHA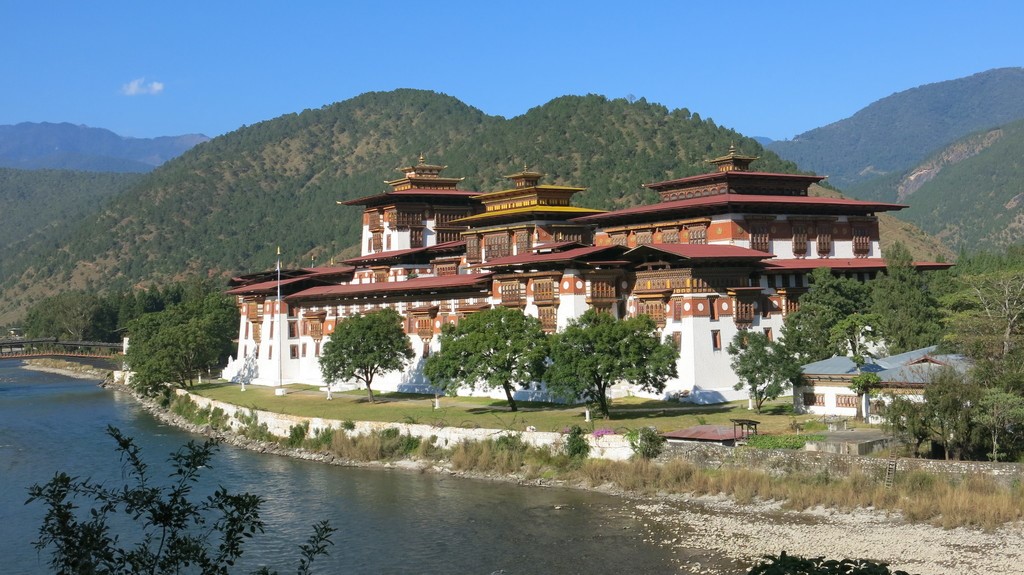 Visit Dochula Pass.
Punakha Dzong.
A short hike to Chimi Lhakhang
Suspension bridge.
Hike Khamsum Yully Namgyel Chorten.
DAY 4: DRIVE TO PARO FROM PUNAKHA

Visit Paro Ringpung Dzong.
National Museum.
KIchu Lhakhang.
Handicraft shops and stroll Paro Town.
DAY 5: PARO FESTIVAL

Atten Paro festival.
Try our national dress, GHO for men and KIRA for women.
Get dressed in our national costume and attend the festival.
Visit Drugyel Dzong.
Watch Archery match where locals play on public holidays and on weekends.
Hot stone bath in the evening and relax.
DAY 6: HIKE TIGER'S NEST

Hike Tiger's nest after early breakfast.
Visit Kichu Lhakhang.
DAY 7: DEPART BHUTAN
We bid farewell to our valued guest.
PACKGE COST: USD 1630 for 1 pax
                            USD 1570 per head for 2 pax
                            USD 1390 per head for 3 pax and above.
TOUR INCLUDES
Bhutan Visa
All taxes, surcharges, and royalties
Accommodation in 3-star hotel/resort
All three meals (Breakfast, Lunch, and Dinner)
English Speaking Tour Guide
Trying Bhutanese Costume (to be returned at the end of the tour)
Tour SUVs with a well experienced driver
Entry/Museum/Monument fees
Return souvenir gift from Bhutan
TOUR EXCLUDES
Flight to Bhutan
Any Personal expenses
Laundries, alcoholic drink
River rafting and Hotstone Bath