Posted On: June 15, 2019 | By: adminadmin
Simply Bhutan Museum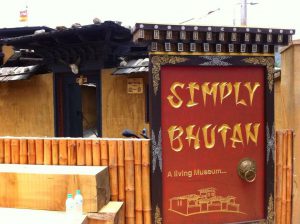 Simply Bhutan Museum is located right near the city in Thimphu showcasing Bhutan's unique culture and tradition with its ancient architectural designs.
It provides a unique experience as visitors are firstly welcome by a local drink "ARA" traditional liquor made from wheat, maize, barley, or rice.
There will be an experienced guide to assist inside in the museum and trying out Bhutanese costumes, "GHO" for Men and "KIRA" for Women, play archery, hear songs and dances performed by locals which is overall an awesome experience.
There are also souvenirs shops and restaurant.
Fall in love with Bhutanese Dishes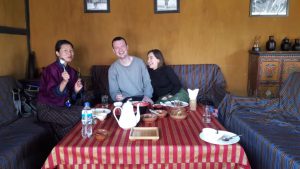 Amongst the Bhutanese dishes, The Spicy Ema Datsi or Kewa Datsi is a mixture of chilli with local cheese or potato with red rice is one of the dishes that shouldn't be missed while in Bhutan.
Tashichho Dzong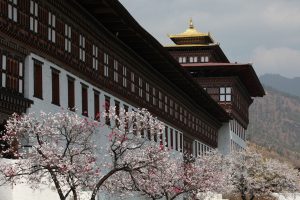 Tashichho Dzong was constructed in 1216 AD by Lama Gyalwa Lhanangpa. The fort now houses the the throne room, offices of the king, ministries of Home Affairs and Finance.
The Dzong is few minutes drive from Thimphu town right next to the bank of Wang Chhu (River)
It also hosts the annual colourful Thimphu Festival.
Hike to Tango Monastery, A refreshing hike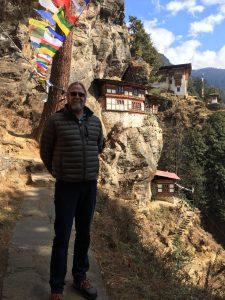 Around 14 kilometres away from Thimphu valley is the institute for Bhutanese studies and residence of Gyalse Tenzin Rabgye, reincarnation of fourth Desi (secular rule)
The hike to the monastery can take 1 to 2 hours with scenic view of the mountains and after the hike one might try the hotstone bath and get relaxed.
Hotstone Bath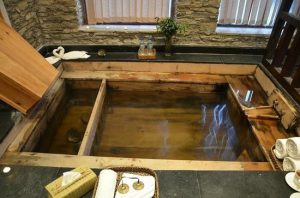 Hotstone Bath is considered as natural healing process for ailments like joint pains and stomach disorders.
Selected stones from the river bank are baked in fire till red and then dipped in the wooden tub of cold water with addition of some medicinal herbs to enhance the experience.
Pack lunch on any hike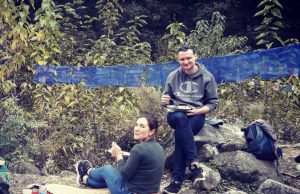 Grab a pack lunch during any of your day hikes to enhance your stay in Bhutan.
Experience Bhutanese culture with Farm house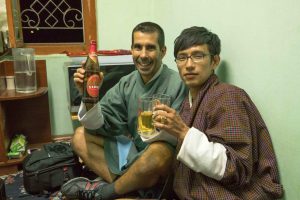 After a busy day of sightseeing, Farm stay gives an opportunity to mingle with the locals to know more about the people and their culture.
One can also grab a Bhutan's Druk 11000 beer and enjoy the rest of your evening. Get the best Bhutan Tour Packages with Amedewa – Bhutan Travel Agency