Posted On: July 18, 2019 | By: adminadmin
Paro Market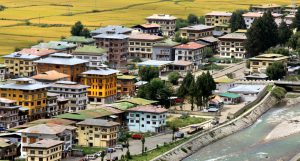 It is the first town you will see when you land in Bhutan. Unlike the capital, Paro is relatively small but it's filled with handicraft shops and restaurants/cafes.
Having a quick glance and strolling the town would be refreshing.
Nyamai Zam/Bridge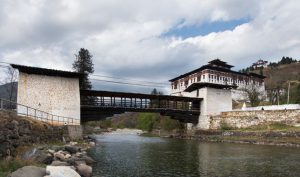 This traditional wooden bridge (zam) is situated below Paro Rinpung Dzong/Fort and with a short hike, visit the Fortress of Paro which is not very far from the town itself.
Rinpung Dzong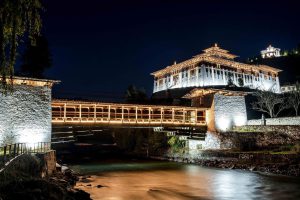 Rinpung Dzong, Fortress on Heaps of Jewels was formerly the meeting hall for National Assembly and now houses a monastic body and various government office.
With its stunning view and unique architecture, it's absolutely worth a visit.
National Museum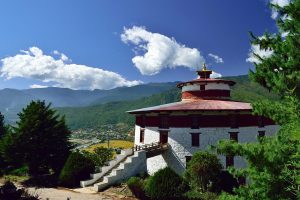 Ta Dzong (Watch Tower) was built in 1649 and renovated in 1968 to house the national museum.
Due to earthquake in 2011, it suffered some damages and it's on due to reopen, until then the sample of the exhibits are on display on the adjacent structure.
Archery Match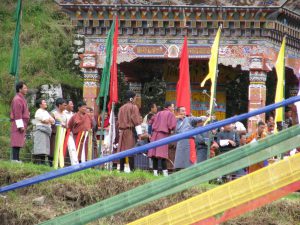 Wandering down from Paro town to the archery ground is a worth a visit if its falls on weekends or on public holidays as locals gathers to enjoy their time for a friendly archery match.
Check out Hotstone Bath if you had a hike to Tiger's Nest which is natural healing process for joint pains and stomach disorders.
Cafes/Pubs in Paro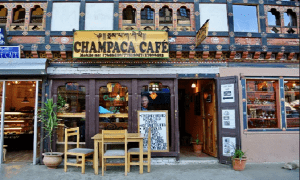 Take a break from your sightseeing and refill with a espresso or some delicious sandwiches or visit restaurants for buffet lunches.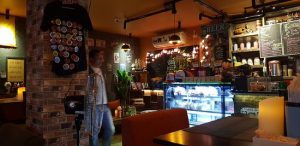 In the evening enjoy your time with live music performances and Bhutanese beer or hard drinks at any of the pubs in Paro.
Kyichu Lhakhang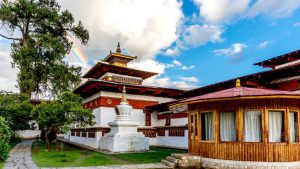 Kyichu Lhakhang is one of the oldest temple in Paro. It was built in 659 by King Songtsen Gampo of Tibet,
The temple is not very far from Paro town and it is one of the most charming spots in the valley.
Drugyel Dzong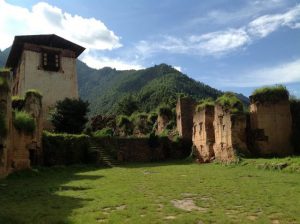 Drugyel Dzong or the Fortress of the victorious Bhutanese was built by Zhabdrung Ngawang Namgyel in 1646 to commemorate his victory over the Tibetan armies.
The Fortress was destroyed by fire in 1951 but the ruins remain an impressive sight to visit. If you want to explore more in Bhutan, then contact Amedewa Tours & Trek.
We are registered under Tourism Council of Bhutan.