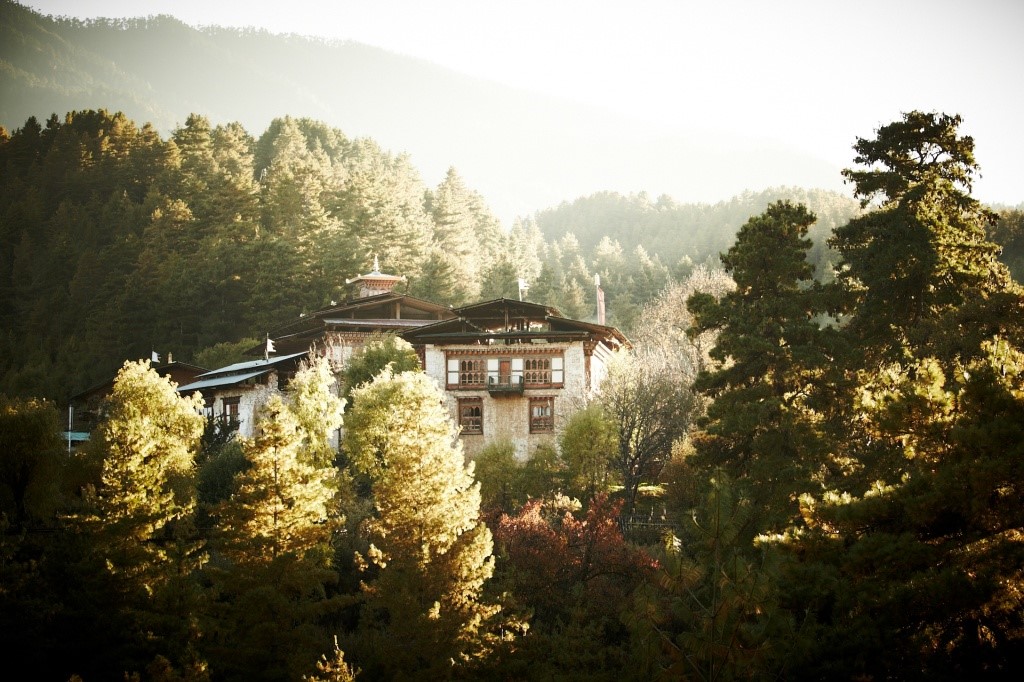 Festival Date: Nov 01-03, 2020
Venue: Bumthang, Bhutan
Tsechu meaning "tenth date" in Bhutan marks the celebration of Birth Anniversary of Guru Rinpoche (Second Buddha who brought Buddhism to Bhutan) on every 10th day of the Bhutanese Calendar. Therefore, every district holds annual Tsechu for a duration of at least 3 days and is a day for the people to gather and celebrate and also offering to Guru Rinpochhe.
In Bhutan, we believe that wherever we live has local deity and a protector of the land and therefore, some Tsechus are also marked for the offering to those local deities apart from Guru Rinpochhe's birth anniversary. Other Tsechu's are held to celebrate significant historical figures or legends of the locality which is the case of Prakhar Tsechu which specifically celebrates the death anniversary to Thugse Dawa Gyeltshen.
The mask dances performed by the monks, the significance of each mask dances, the folk songs performed by locals, the display of local arts and handicrafts, the sight of locals in their finniest attires and the happiest moments is what attracts tourists to this festival.
To Explore More!  Visit  www.amedewa.com  or Mail us at travelamedewa@gmail.com  to get your Tailor-Made Tour packages.