Posted On: August 5, 2022 | By: adminadmin
Ta Dzong in Paro 
The Paro Ta Dzong was built in 1656 as a watch tower for the Rinpung Dzong and now used as a national museum. The Dzong was center of both the administration and monastic body of the valley.
It is in a circular shape as a eight storied structure. According to the history, the Dzong's fourth floor was used as a prison cell and a removable bridge between the third floor and the fifth floor isolated the fourth floor which was useful to confine the prisoners and restraint the enemy advances. An underground passage is believed to have linked the Dzong to Paro river ( Pachhu ) ensuring water supply during times of war.
By the end of 1950's, the watch tower reached the state of near collapse and upon the command of the Third King – HIs Majesty Jigme Dorji Wangchuck, the tower was renovated,  inaugurated as a textile museum  and it was opened to the public in 1968.
The museum houses some of the finest Bhutanese arts, around 3000 Bhutanese arts and covers 1000 years old Bhutanese heritage with antiques, artifacts relating to insects and animal of Bhutan. The main highlight of the museum includes a horse horn, an egg laid by a mule, stone axe which was used during hunting and original iron links which was used to built the iron bridge near Tamchog Lhakhang.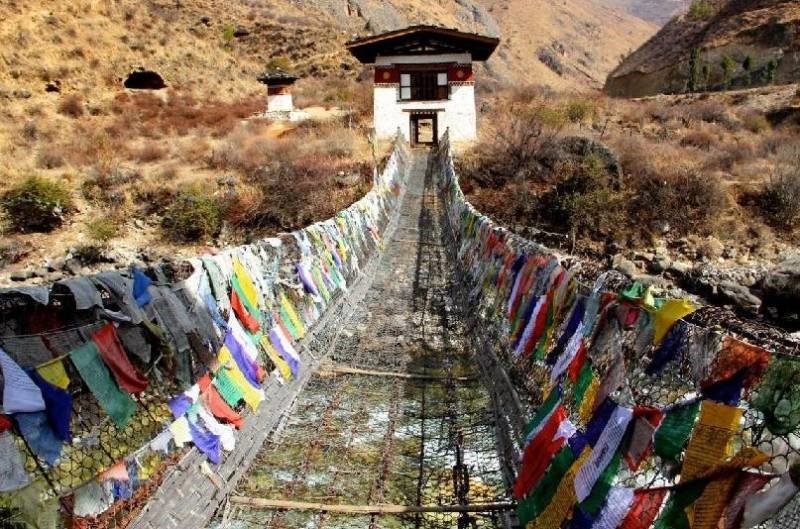 Visiting hours for Ta dzong, national museum of Bhutan
The museum opens form 9:00 am to 4:00 pm Tuesday to Saturday and 11:00 am to 4:00 pm on Sundays. Photography is not allowed inside the Dzong but we can take pictures the Dzong and the surrounding areas.
Near by places to visit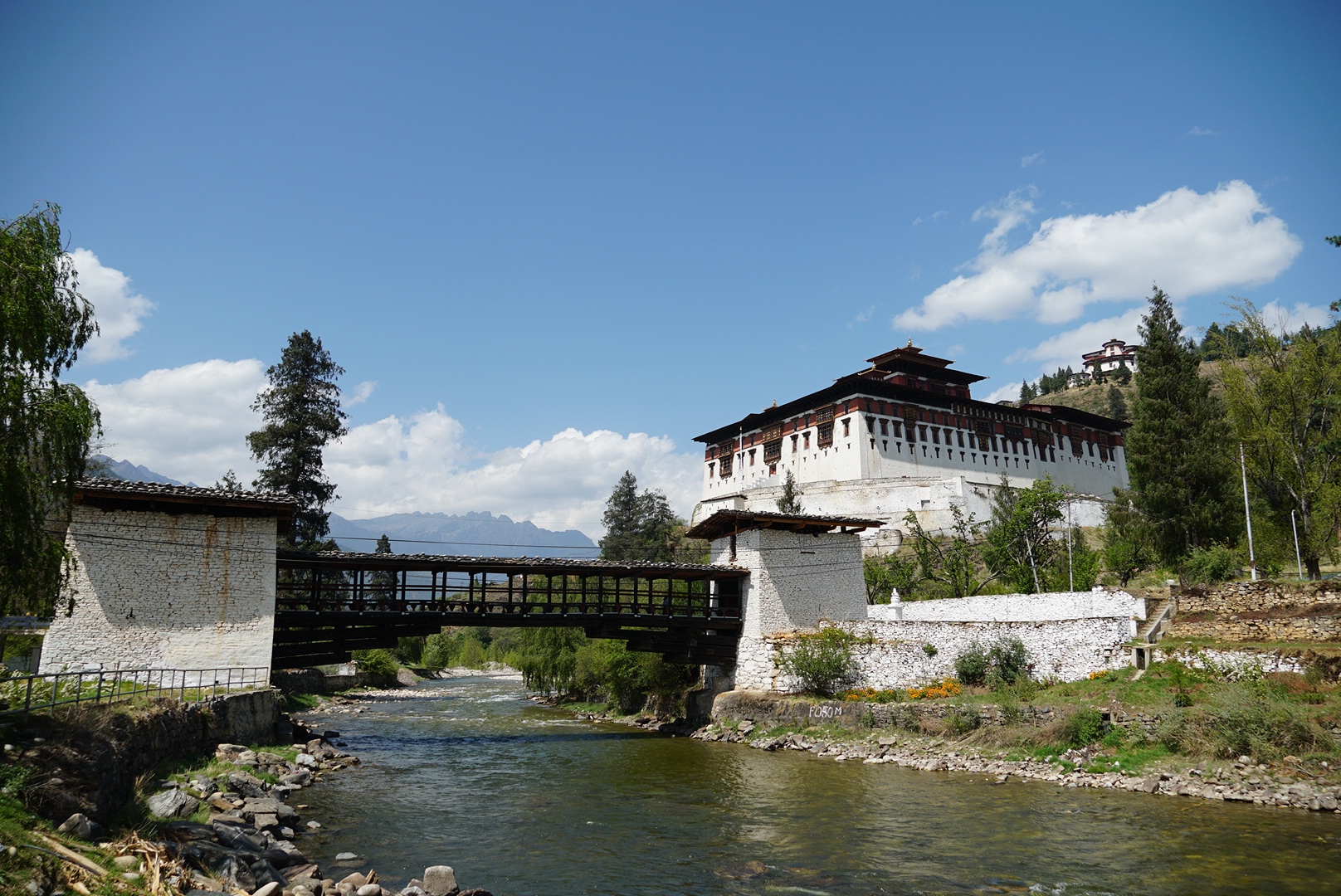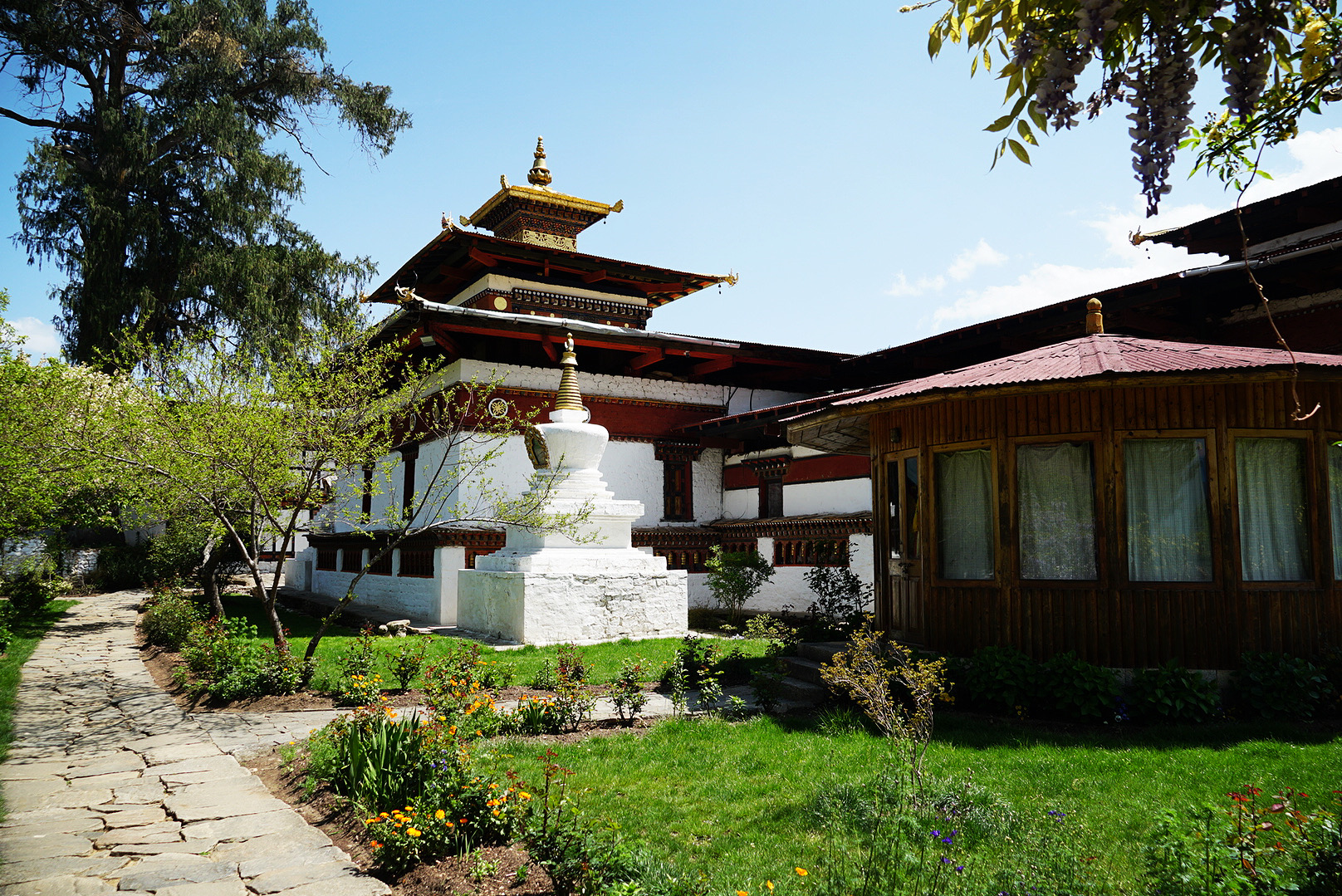 Visit www.amedewa.com or mail us at travelamedewa@gmail.com for any assistance.
Phone/WhatsApp: +97517306726
We are also registered under Tourism Council of Bhutan
Useful Links:
How to make tour payment to Bhutan?