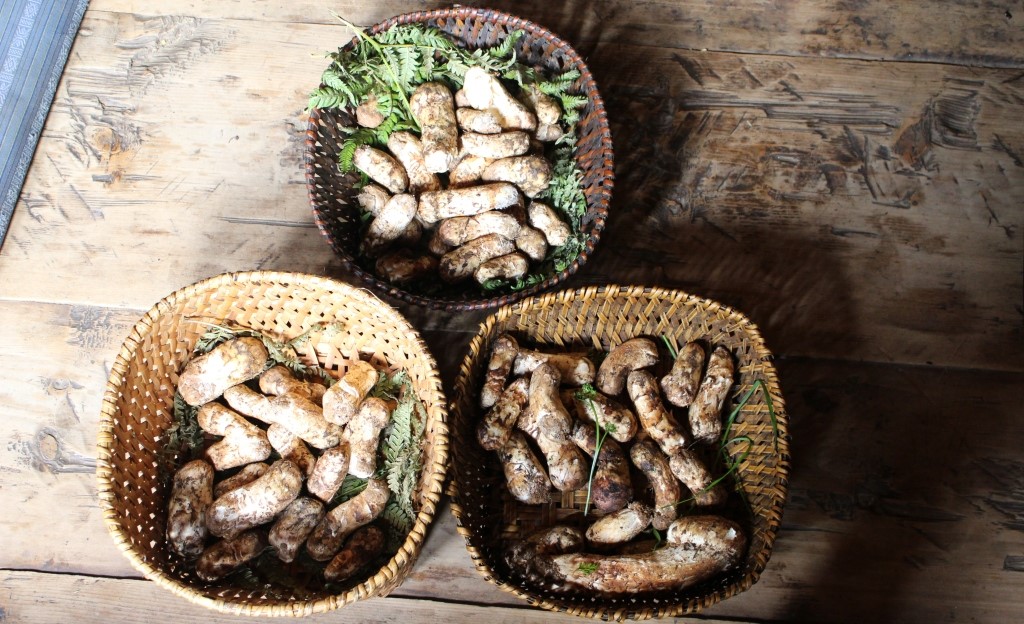 Festival Date: Aug 23-24, 2020
Venue: Bumthang, Bhutan
Mutsutake mushroom, locally known as "Sangay Shamu" is a very popular mushroom in Bhutan. Hunt for this mushroom in the wild and prepare dishes out of it is the highlight of this festival which takes place at the beautiful valley of Ura, Bumthang. Tourist gets to learn to differentiate and pick this mushroom, prepare dishes out it and also learn its nutritional and medicinal benefits. Visitors also get entertained with dances and songs from the locals and other traditional performances.
To Explore More!  Visit  www.amedewa.com  or Mail us at travelamedewa@gmail.com  to get your Tailor-Made Tour packages.