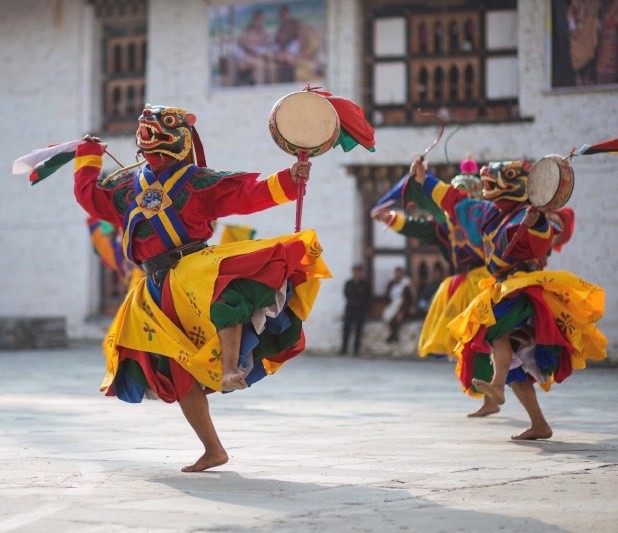 Venue: Trashigang
Festival date: 1-3rd April,2020
Gompu kora lies 23 kilometers from Trashigang Dzong in eastern Bhutan.
It is one of the unique amongst various festivals in Bhutan as its biggest attraction is circumambulation.
Gomphu meaning "Meditation cave" and Kora meaning "circumambulation" attracts people from all over eastern Bhutan in their best colourful attire which are usually worn to attend a festive season like this with their friends and families.
The locals rejoice themselves with songs that attract devotees to visit Gomkora, " Go Around Gomkora Today, For Tomorrow May Be Too Late".
Want to Explore More! Mail us at travelamedewa@gmail.com or visit www.amedewa.com  to get your Tailor-Made Tour packages.